Welcome to Essential Yoga Studio, a sustainable sanctuary in the mountains with a big heart. Established in 2004, Essential Yoga is deeply rooted in the active community of Fernie, British Columbia.
Here at Essential Yoga, we are a community that offers you a place to deepen your yoga practice, strengthen your headstands or unwind for the day. We integrate a variety of classes and yoga variations and make you feel at home from the moment you walk in. We are devoted to helping beginners and regulars maintain a life-long practice that is both safe and effective. We don't just teach yoga, we give you the whole experience.
Just visiting Fernie? We have become a destination for serious yogis and for those who want to have an unparalleled experience on the mat. We offer a range of classes from flow, therapeutic, yin, aerial, hot and more...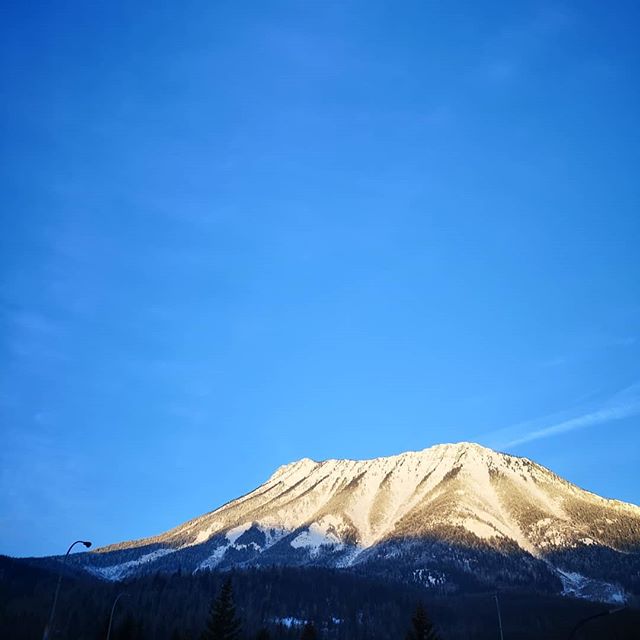 "Keep your face to the sunshine and you cannot see the shadow". -Helen Keller Refuse to dwell on the energy-sapping, unfulfilling moments of your life. Rather, turn your face to the sun. It's easy to let the negative overwhelm us and in fact it can become a habit. Use your challenges to understand more about yourself and commit to always look for the light.☀️☀️☀️☀️☀️ #bluebird #ferniebc #lovefernie #ferniestoke #elkvalley #sunshine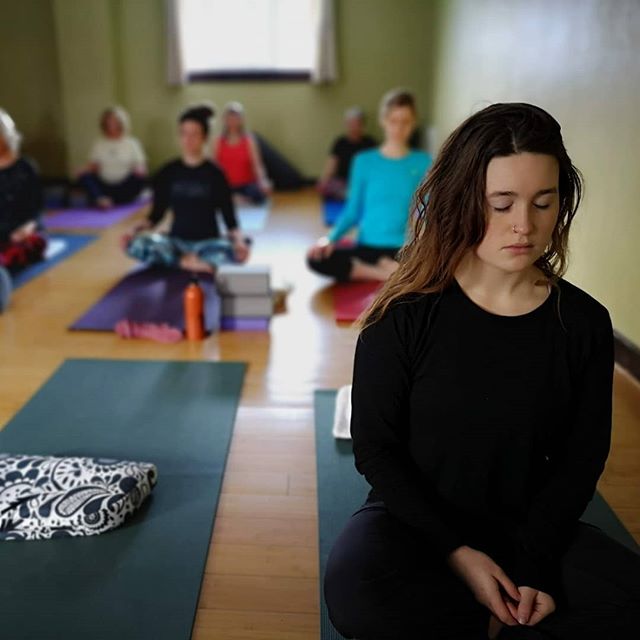 The moment the journey begins, its understood. Peace. It's all inside. #meditation #innerpeace #grounded #quiet #yogastudio #innerguru #thinkingaboutwhatihadforbreakfast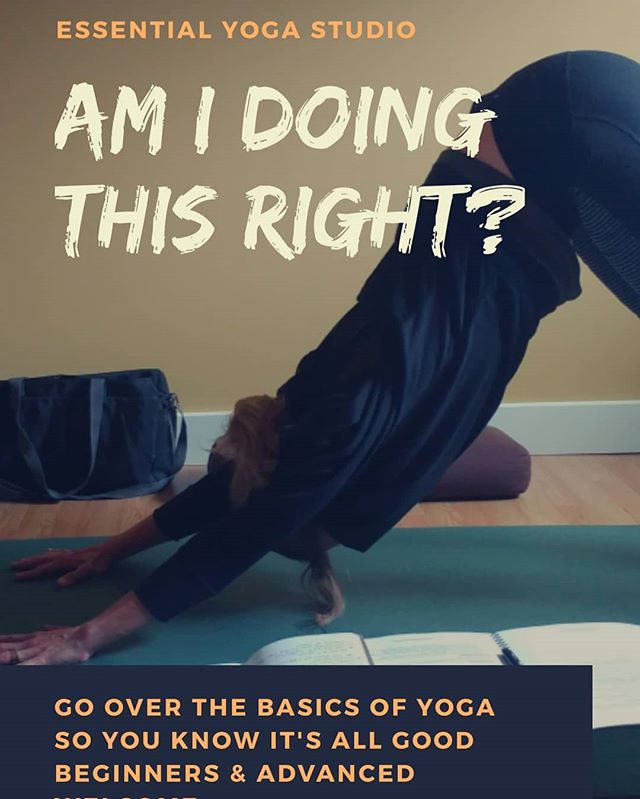 You may be new to yoga, you may have been practicing for a few years and still have some questions. This workshop will break down the poses of your practice in a way that lets you flow like a pro.😂 Feb 3rd 2:15-3:45pm $15 #flowyoga #alignment #ferniebc #ferniestoke #lovefernie #yogastudio #yogalove #yogaisforeveryone #newb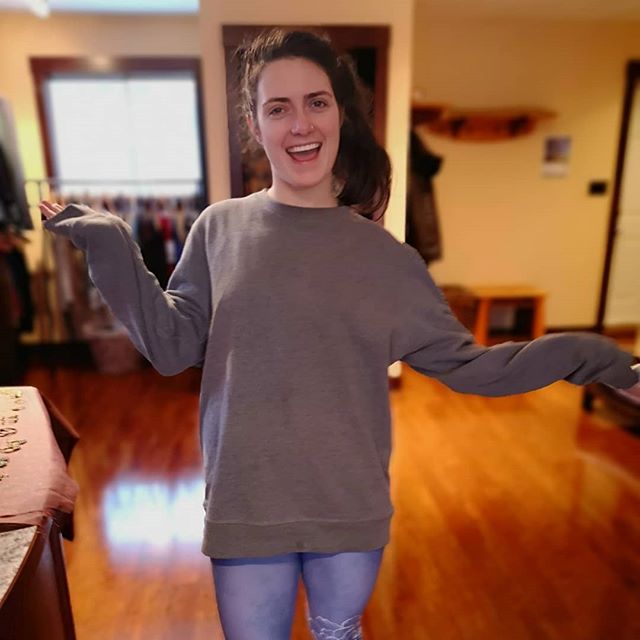 A big thanks to this chicky for keeping the studio looking 💎. Appreciate you and your crew SO much❤️❤️@amyrobohot #karmacleaners #pristine #lovethisgirl #shesonit #shinelikeadiamond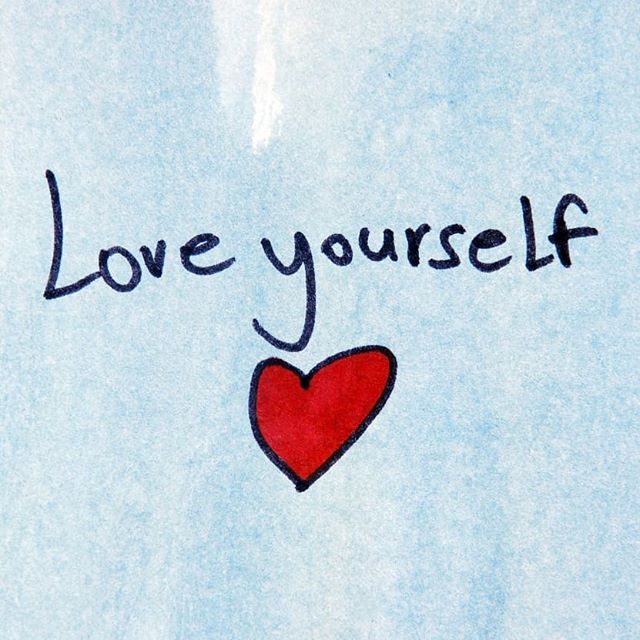 Love yourself. No one wants you to do that. Advertisers want you to feel too old, too fat and that you have too little. When you learn to love and respect yourself, the whole world is transformed. It's the destruction of an ugly past. We know it's more than a month away but this Valentine's Day, we want you to start the most important relationship you will ever have, the one with You. Understand and feel what genuine Self Love is. Without loving yourself, you can't love others. Without releasing the need to be perfect, we can't tolerate imperfection in others. This is pivotal. Feb 15-17. #selflove #letgo #deepestlove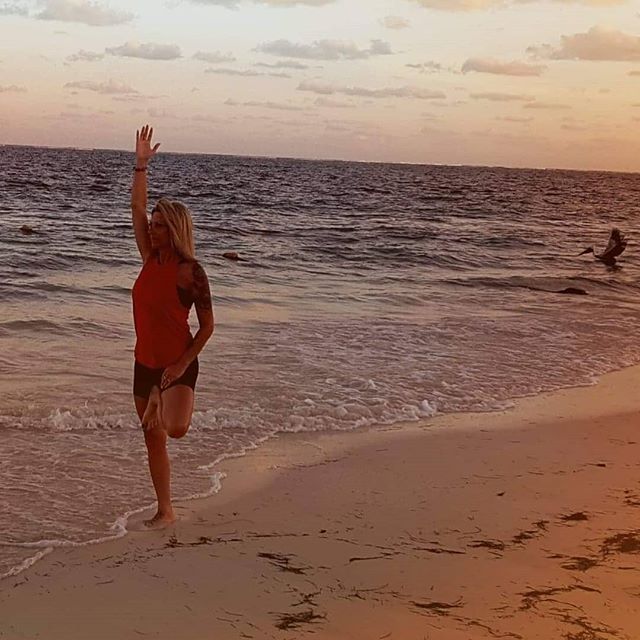 Wow, we have watched the evolution of this lovely Yogini and now am so excited to welcome her to Essential Yoga. Kim Malone offers you the compassion, care and knowledge that she has gained from her own struggles in with her body and life in general and that becomes her gift. Catch her Tuesday afternoons and most Saturdays this winter. Here's a little more about Kim: I am a Scorpio I am a wife, mother, grandmother and friend. I am a Youth Care Worker & Yoga Teacher. I am compassionate about growth. I am dependable and loyal. I need blue skies, sunshine and chocolate. I drink Chai Tea often. I use breathe to meditate, (this challenges me) I LOVE sharing my mat time with others. I love to read during the summer. I use my juicer daily because I care about what I put into my body. I love my Passport. I don't care if you know the difference between left and right. I struggle with that as well. I don't care if you don't practice Yoga every day. I skip days often. Show me your True colors. Things you may not know about me: I am a sugar addict, I love to travel and embrace other cultures This studio is where my acceptance and self-love journey all started. Gratitude is my Religion. Simplicity is Magic. That's who I am, that's what I do. I am Kim #inspired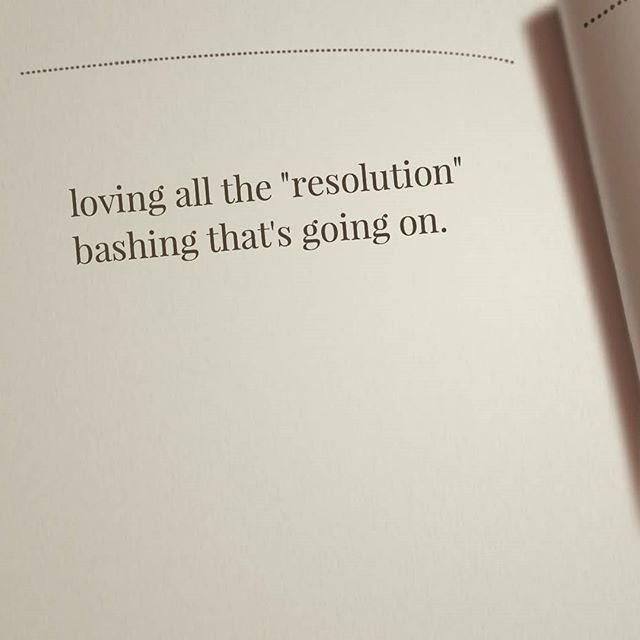 "January is like the mean girl who tells you how you should look and dress and then taunts you when you don't meet her impossible expectations". -Margaret Bryans (self-described fat babe) From CBC to the latest blog, resolutions are out! While we all love a fresh start, seeing Jan 1 as "the time" is a Groundhog Day cycle that sets us up for failure. That short-term lived motivation with nothing but self-hate underneath the surface can be really destructive for peace of mind. Instead, make resolutions that are going to make you feel better, not worse. Resolve to move your body because it feels good, not because you feel bad. Like the fun, social challenge @stagleaprunningco has put on. Make a note to pay attention to negative self-talk and promise yourself to be kinder, to you❤️ Let yourself be enough. And also, whatever you decide, start when you're ready, for you. Remember, you can begin again at the very next inhale. #selflove #startwhenyoureready #bekind #youdeservemore #ferniestreak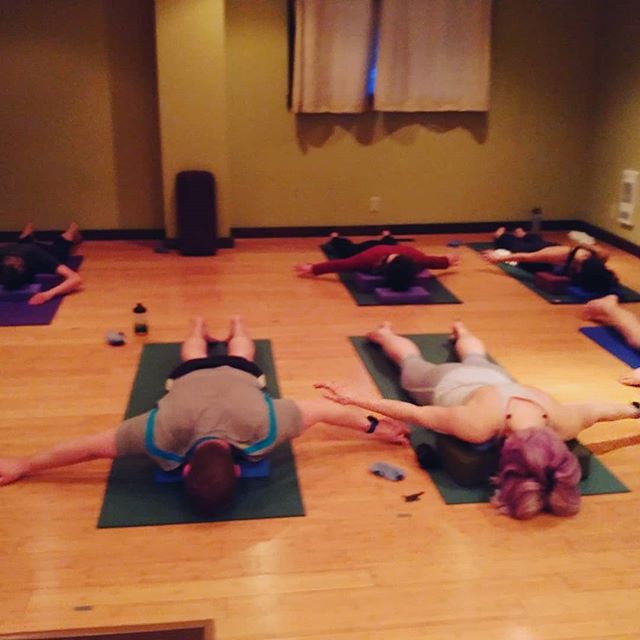 Therapy ball class. Your gift to that bod which might be a tad sore after taking in all that fresh pow this weekend. Tonight at 6pm #selfcare #powlegs #ferniebc #lovefernie #ferniestoke #deeprelease #brokenbody #helpme #soremuscles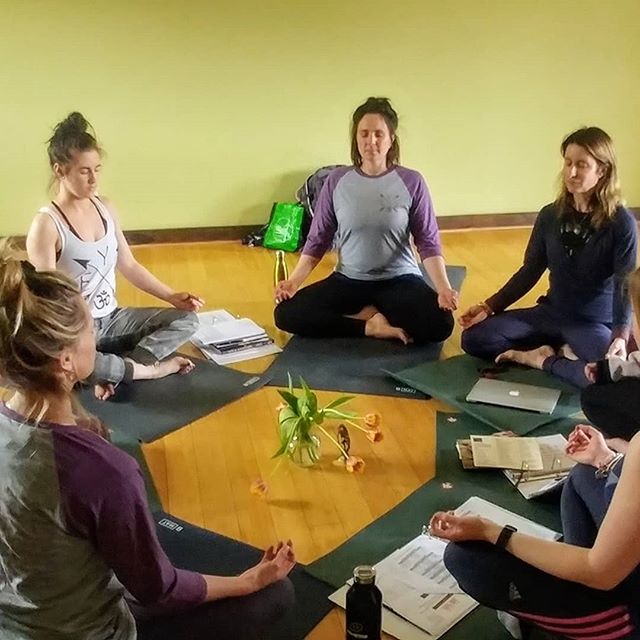 Step into something wonderful, an experience that will change your life and guide you to being a positive force in this world. Dream of a vision of yourself and create it through Yoga Teacher Training. We offer three streams for 200-hour Teacher Training starting April 5th: a weekend program, two 10-day programs or a 21-day Intensive. Link is in the bio🎇 #yogateachertraining #yogaintensive #200houryogateachertraining #ferniebc #lovefernie #guru #yogateacher #yogafam